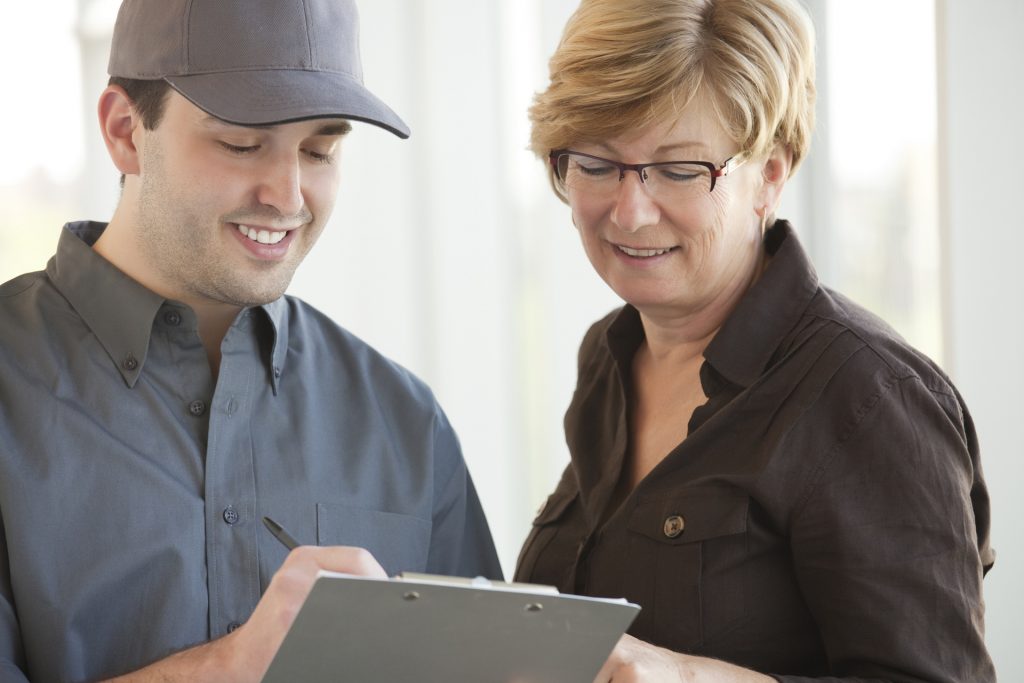 Furnaces don't last forever, and while we might think that 10 to 15 years is a long time, it definitely sneaks up on you. That being said, a sneaky furnace that's about to fail isn't necessarily going to be easy to notice, so you're going to want to stay vigilant and be sure when you should be preparing for a replacement.
In order to help with this process, we've listed several key signs that will indicate you're nearing a furnace replacement. Be careful, when it comes to HVAC service in Orlando, FL there are serious concerns with running a furnace way beyond it's average lifespan. If your system runs on natural gas, these concerns could turn into safety issues that are dangerous to have occurring in your home.
So, let's get started with some helpful hints as to when your furnace is on its last legs.
Telltale Signs
The reason we think this is so important is because, unless you pay close attention to find a good time to replace your heater, it might break down on the coldest day of the year and really bring your life to a standstill. That's why vigilance is the number one priority when your system is aging.
Your furnace is getting old. This is the first and most important sign of a replacement in your near future. An older furnace is going to have a higher percentage chance of breaking down than a newer one, that's just a fact.
Increase in heating bills. This usually goes unnoticed by many homeowners, but if you pay close attention to your heating bills then you might see a trend. Compare your bills to your neighbor's or last years bills, and if there's a big difference then you'll know your system is starting to go.
Strange noises. If your furnace is keeping you up at night, that's a clear sign that something is seriously wrong. Aside from the sound of air coming from your ventilation system, a furnace should operate quietly. Noises denote a problem which could specify an expensive repair, which isn't worth it on an aging system.
Not hot enough. A lot of families try to tough it out in the winter when they know their furnace can't handle its job. We're always baffled by the amount of homeowners here that will live in chilly houses to avoid upgrading their furnaces. This is a clear sign that you're in need of a new furnace, since it should be easily able to heat your home effectively.
Raise Your Standards
Stop putting up with a 20-year-old furnace that can't heat your home and is making noises that are constantly making you uncomfortable. The truth is, an affordable upgrade is available, and although homeowners dread having their system replaced, it can oftentimes be much easier than dealing with a heater that's passed its expiration date.
If you're ready to deal with the problem—contact a team of professional service technicians who have the right tools and experience to easily size up and install a new heater for your home today.
Trust us, you will be more comfortable with the best! Contact Gary Munson Heating & Air Conditioning today.