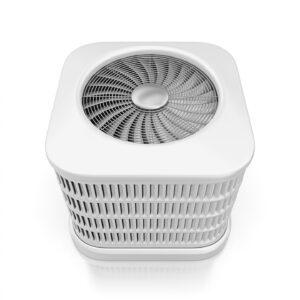 June is here, which means that the cooling season is well underway. If you haven't spent at least a few weeks thinking about how you're going to cool your home, then at least you're going to start doing it now! Cooling, especially in our area, is just a facet of life and a thing we need to devote some resources towards if we're going to be comfortable and happy.
However, one big hurdle we run into every time we're talking about new air conditioning technology or best practices is the fact that there's not very reliable information on the web. Sure, you can find videos or guides on how air conditioning might work, or how certain AC units can cool a home, but those guides aren't very local and they might be talking about a different kind of system than the one you have at home.
Here are 5 common questions that have to do with air conditioning repair in Orlando, FL.