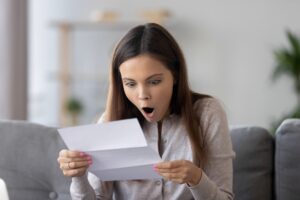 It's been a rough week, and the last thing you wanted to see was a spike in your energy bill. Pulling out your wallet, you hope that this is a fluke and not some kind of trend that's going to cost you down the line.
We all understand this perspective. High energy bills can surprise us, and there's no option to not pay them, so they can throw a wrench into our budget plans. That vacation can be pushed out another month from one inefficient energy bill.
Well, we're here to help you examine your energy bills and take note of any trends or a problem that's in need of repairs. It's the responsibility of an HVAC company in Orlando, FL to help homeowners with their energy efficiency and ensure their heating and cooling systems aren't wasting money. Let's try and figure out if there's any room for improvement on your energy bill.