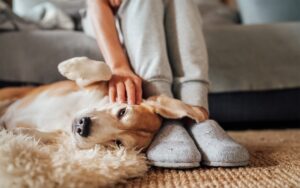 "Can't someone just tell me how much an air conditioning installation or HVAC repair in Orlando is going to cost?"
Unfortunately, it's not that simple and we understand your frustration. We do the best we can to accommodate all of our customers. When inaccurate estimates start to shake a customer's trust in the process, then something is wrong. That's why we take the estimate process very seriously.
An estimate is a way that we try to figure out how much a service is going to cost, without actually performing the work yet. It's a method of communication with a customer. We might not know the source of the problem is until we start working on it, but we want homeowners to know how much that work is going to cost before they sign up for it.