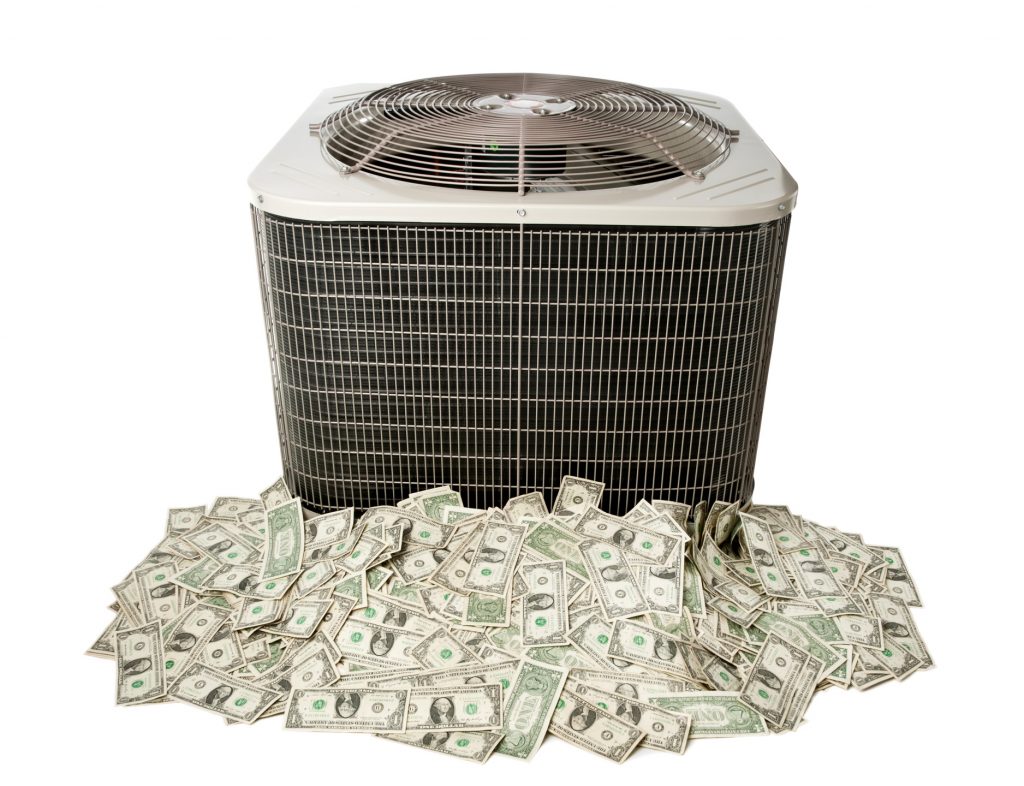 While we might be the only area in the country still talking about air conditioners, we have a distinct advantage for the coming refrigerant phaseout. We'd like to use this post as an announcement for everyone looking at AC repair in Orlando, FL since there's a major change coming in the field of air conditioning refrigerant, and we'd like you to be prepared!
Starting January 1st, 2020, as part of the EPA regulations under the Clean Air Act, substances that have a high ozone depletion potential (known as Ozone Depleting Substances [ODS]), like R-22 refrigerant (Freon) will not be imported and the only amount that will still be usable will be from remaining stockpiles in the United States.
What does that mean for you? Well, strap in, because we'll give you a detailed overview of who these new regulations will affect and how to mitigate the consequences if you are one of the consumers still using R-22 refrigerant.