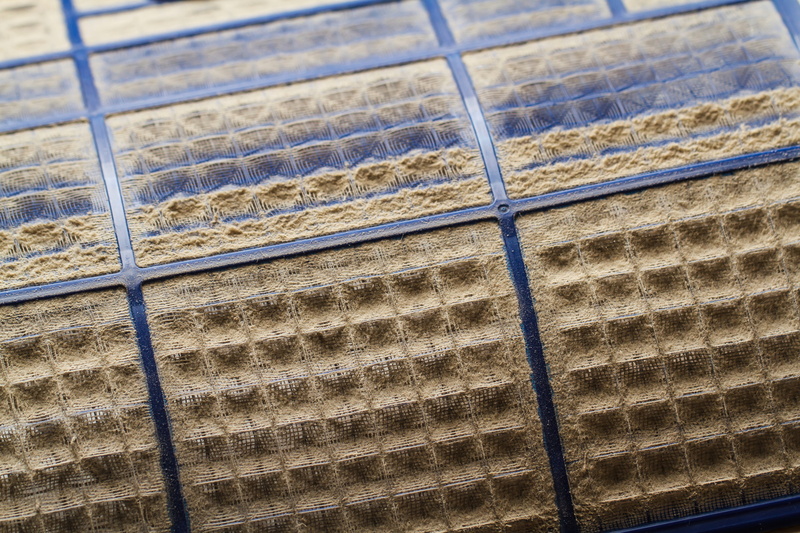 We talk a lot about air filters on this blog, but we want to be abundantly clear with our fans who read it. Heat pumps might be different in many fundamental ways from central air conditioners, but they still are similar in some aspects. When it comes to the filter in your heat pump, and calling for professional help to address heat pump repair in Orlando, FL, there's absolutely no difference.
Your heat pump needs a filter change just like a central AC unit! And, to make things a bit more complicated, it's going to need more filter changes because we use heat pumps for the majority of the year, not just for the summer.
So buckle up, because we're going to touch on how homeowners can replace their heat pump's air filter, how often it should be done, and why it's so important to call us if you need help.