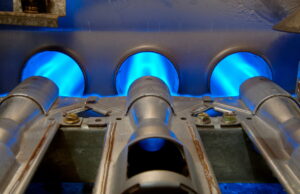 Yep, it's still winter, and it's still going to be winter for a few months, so we recommend you batten down the hatches and give your furnace everything it needs! All jokes aside, you might not need to do very much for your furnace. These systems are exceptionally good at providing you with powerful heat with little maintenance.
However, if you're wondering what can be done to ensure your furnace works as it's supposed to, then this is the blog for you! We've got a list of five awesome practices that homeowners can do themselves to help alleviate the pressure and stress on their furnaces. Eventually, this will allow your furnace to run more efficiently, and provide better heating quality for your home as a result.
So, let's get to work! Remember to call the professionals on our team if you need specialized support like furnace repairs or seasonal maintenance.