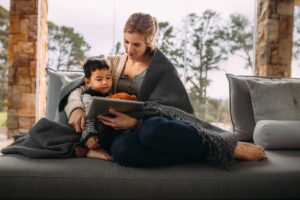 We get that choosing an HVAC contractor for your prospective heating or air conditioning job isn't the most enjoyable task in the world. It can be a moment of hardship, budgeting, and when we really figure out how much our home comfort costs.
The truth is that much like other heroes in our lives, from social workers to nurses, HVAC contractors can be the most important people during really difficult times. When your heater breaks on a chilly night, or when your air conditioner kicks the curb on the hottest day of the year, homeowners can often get anxious and nervous about the next steps to take.
Our job as your HVAC contractor in Orlando, FL isn't just to provide you with the best technology your money can buy, but also to be there with you every step of the way and support you.