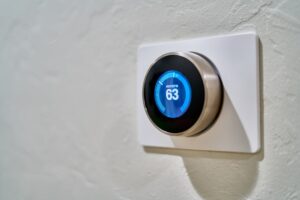 We're sure that everyone who is reading this blog post is familiar with responsibility. Whether you're a parent, a homeowner, or the owner of a nice car, you know that a lot of work goes into keeping things running smoothly. We call those kinds of things "best practices" because they're things that you need to do regularly to keep your systems in the "best condition" possible, right?
Why would your air conditioner be any different? It's a complex machine that's likely one of the largest investments you've ever made. It deserves to be treated as such, and we promise that the best practices we're going to talk about can help save you money and keep your system running smoothly for years to come.
By regularly using these best practices, you can avoid the need to call for HVAC service in Windermere, FL. Well, let's get right to it!