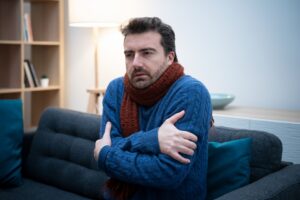 For ductless heat pump owners, this might be a very important topic to cover. These systems operate via multiple air handlers scattered in strategic locations throughout a home. When one encounters a problem, the others should still be working so that you're never without comfortable temperatures in your home.
However, what do you do if multiple air handlers start to fail? Or worse yet, what if you're left with only one working air handler? Should you relegate only one section of your home to have proper heating and air conditioning until you figure out a solution? Well, the truth is that you'll need professional HVAC service in Windermere, FL regardless of how you got here. The good news is that with our professional team, we can get down to fixing the problem and figuring out what went wrong.
While ductless systems are nifty in a jam, they're not meant to be used at half or a quarter capacity.