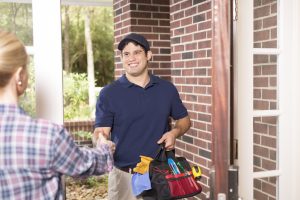 Heat pumps are becoming increasingly more popular these days, and it's no surprise to us. Having the reliability of a cooling system as well as a heating system in your home that runs hyper-efficiently is pretty much case closed for many prospective buyers who are looking for the best comfort in their home.
However, while we recommend getting a heat pump when looking into air conditioning installation in Orlando, FL—we don't recommend getting a system that you don't know anything about! So, before you call up a team of professionals and sign up for heat pump installation, pay attention to some of the most important facts about the system.
The worst thing that can happen is your home getting stuck with the improper AC system that ends up driving you crazy.