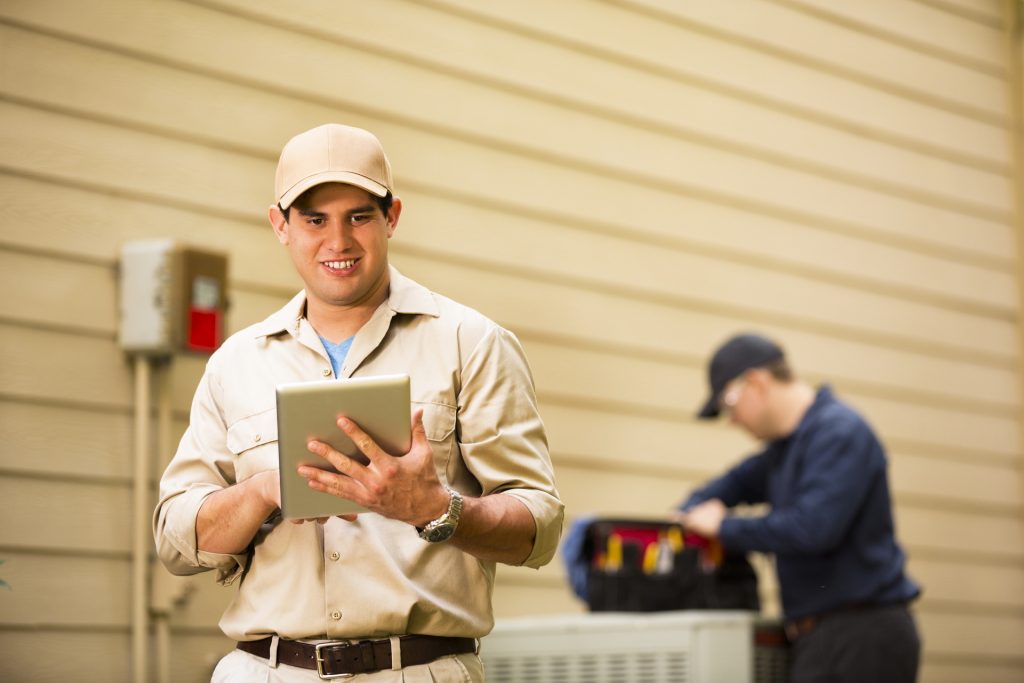 There are a lot of misconceptions that go around about heat pumps these days. Since they're not as old, as common, or as technologically simple as a furnace, they can be a little difficult for homeowners to wrap their heads around.
As your local provider of HVAC service in Windermere, FL we'd like to talk about the benefits of a heat pump system and whether or not it could be right for your home. While heat pumps don't work in the same way that furnaces do, depending on the size, location, and energy needs of your home, it could do the job of heating your home better than a furnace could.
Are you still unconvinced? Don't worry, we've got the data to prove that a heat pump could be perfect for your home!