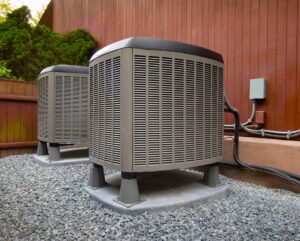 We've written a lot of blogs about refrigerant. It's a substance that is central to this industry, and there are decisions being made right now about which refrigerant will be the next big one for future AC systems on the market. R-454B, for example, is looking like a strong contender to replace R-410A, but many special interest groups are lobbying for this decision currently. While we can't tell you the future, we can tell you why this is such a big deal.
Refrigerant is a powerful force for air conditioning. It's the whole reason why we're able to use AC systems and cool our homes. If we tried to replace our AC system's refrigerant with water, for example, we'd run into a whole host of issues.
Keep reading to learn more about refrigerant and your air conditioning in Orlando, FL. Just make sure that you call us if you have any additional questions after this blog post!