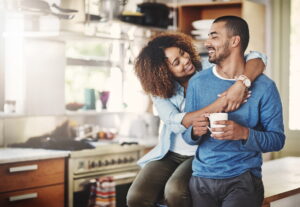 Here in Lake Mary, it can be hard to explain our weather to outsiders. Things are hot and humid for the majority of the year, but then temperatures can definitely take a sharp dip down, especially at night. Things can become unpredictable during the wintertime, so we're forced to use reliable heaters that can get us through to the next cooling season.
So, as temperatures are starting to dip and our mild winter is beginning, we'd like to look back in retrospect for some tips that could maybe help you prepare for next summer. AC repair in Lake Mary is definitely one option, as well as AC maintenance. These services can help keep your air conditioner running effectively and efficiently well into the next summer.
Let's talk about what you as a homeowner can do to get ready for the inevitable cooling system to come next year.