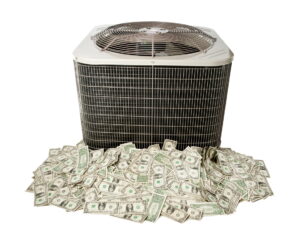 That's right, you heard us. Put down that wrench, put away your gloves, and closeout that internet tutorial on how to fix your AC. To make a long story short—it's not worth it.
But we know that many out there read our blogs for the informative content we post, so we're going to give you more than just a quick answer. AC repair in Windermere, FL is complicated, and it's not something that a homeowner should even try to accomplish on their own. This isn't just because it can cause unnecessary damage to the system, render it broken, or even cause wild inefficiency to arise. It's because you could void your warranty.
Today, we're going to talk about why warranties are so important and why you should never risk voiding them under any circumstances. Warranties can save you thousands of dollars, and voiding that agreement can cost you the same.