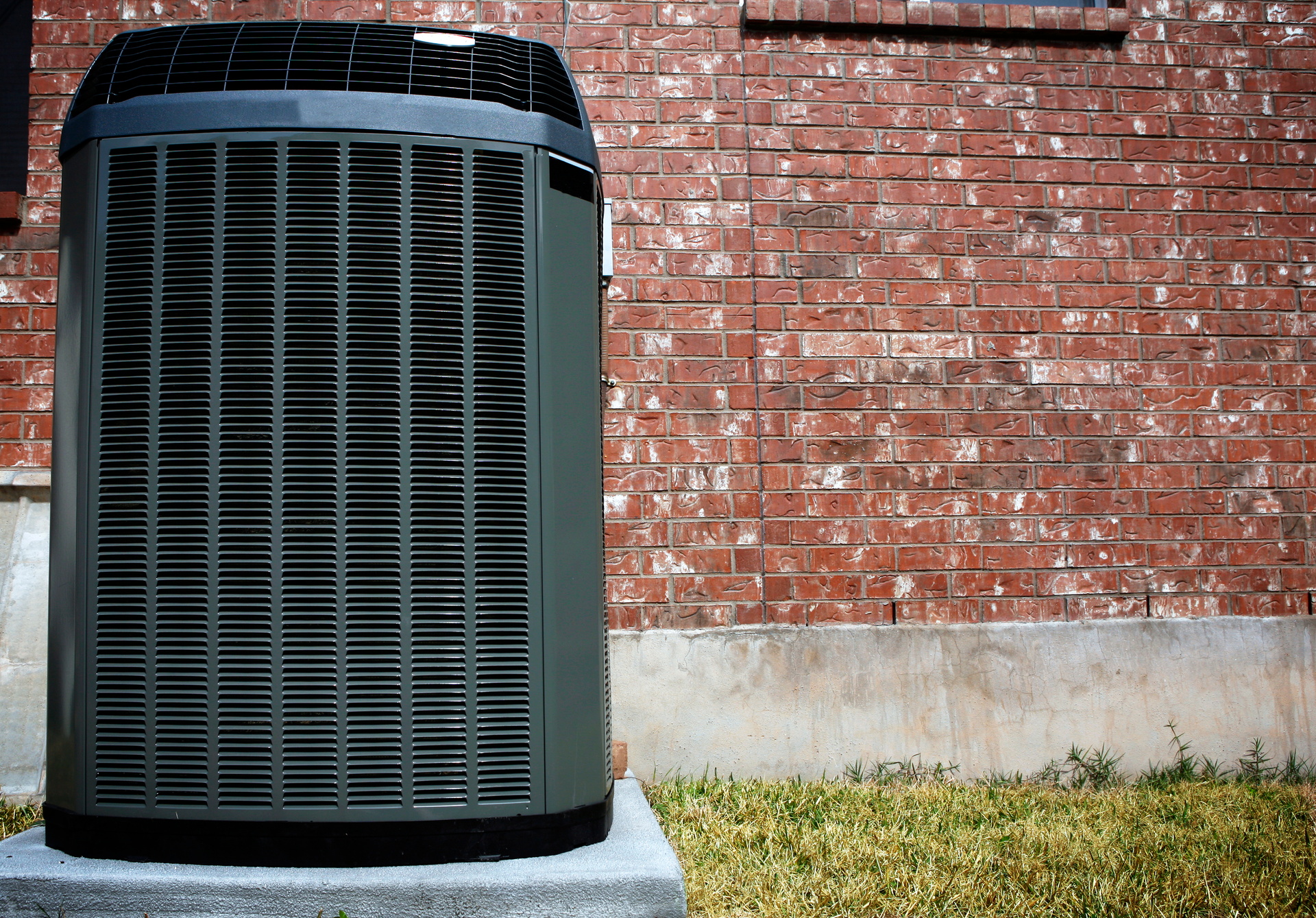 Are you in the market for a new air conditioner? Well, you can always get in touch with one of our team members to talk about the right budget, preferences, and system that would fit your home. But it can always be helpful to start off doing your own research into the various different cooling systems on the market and how each one differs from the other.
This blog post is going to discuss one of the lesser-known AC models out there, the inverter air conditioner. While these systems aren't as expensive and comprehensive as a heat pump, they're more affordable and one of the more energy-efficient models we install. If a central air conditioner is still your model of choice, then at least give us a chance in describing how inverter air conditioners work, and why they might be great for you.
Then, once all is said and done, you can get in touch with us to schedule an AC installation in Orlando, FL.