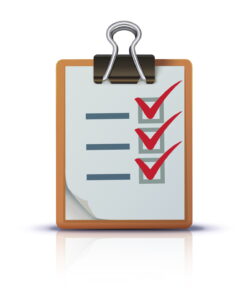 So, you've gotten to this page because you need help with HVAC service in Orlando, FL. That's not really up for debate. Your air conditioner could be on the fritz, or you could be dealing with the need for a heater repair before the cold temperatures settle in this year. Basically, you need help and you're trying to figure out which team to look for when it comes time to choose.
How about we get into the details about why our team is the one to choose? After all, what's the point of looking at this post if you aren't at least considering going with a local, family-owned HVAC company that's been serving the Orlando area for years!
We promise that we've got some info about our MVP Plan, and details on our specialized services that really make it an easy decision.