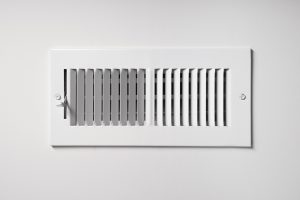 So, your heat pump has run into some serious trouble. It doesn't work properly, or when it does, it doesn't keep you comfortable according to the temperature specified on your thermostat. At that point, what's the use of having a "comfort" system, if it doesn't keep you comfortable at all?
We're going to talk about seven specific reasons why your heat pump could be struggling. These are absolutely reasons to schedule repairs. Without the right HVAC technician, your system is doomed to inefficiency and even more repairs, regardless of how skilled you think your hands might be.
Air conditioning repair in Orlando, FL doesn't have to be a hassle. It is entirely possible that you contact one of our professionals and we get to the bottom of your heat pump problem quickly and effectively. If you recognize something from this list, then make sure you call our team.