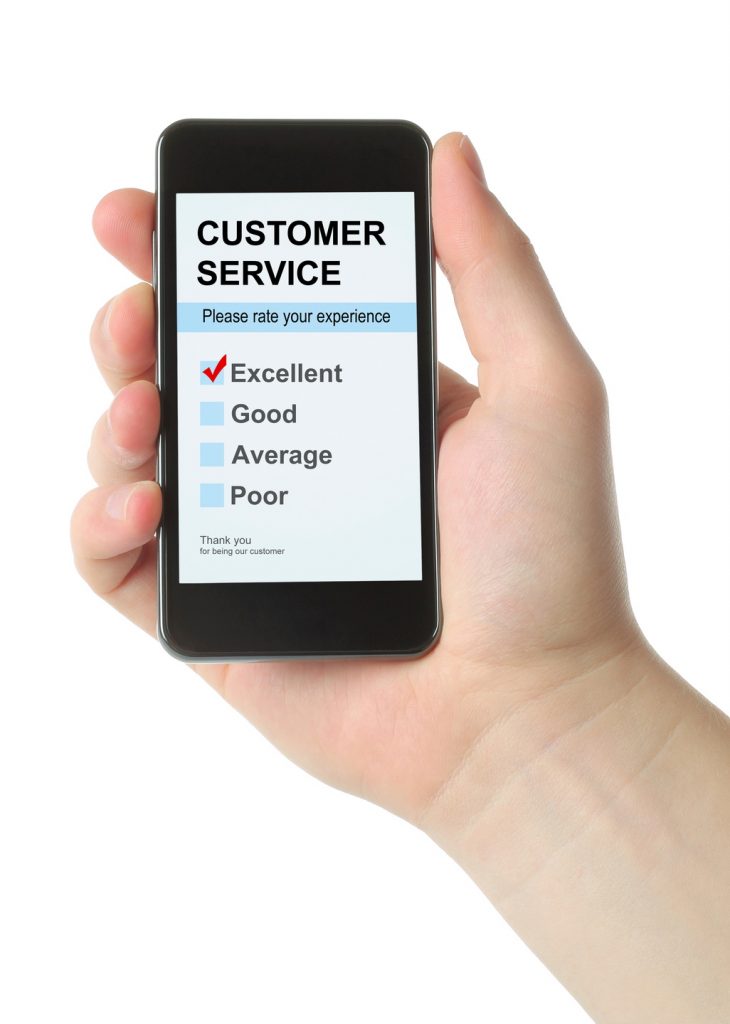 Okay, we're going to be honest. This list could have 10, 15 or even 20 priorities listed, but we know that nobody wants to read a blog post that long. So, in order to save you some time, we're going to dive into the 5 most important things to look out for when you're hiring a new contractor for any HVAC work you need to be done.
HVAC equipment is an investment, so the person who installs it should be more than qualified and trusted. Whether it's an installation, repair, or AC maintenance in Casselberry, FL you're going to need it done right to avoid wasting your money. Keep in mind the following five tips when you start the search for your next HVAC service professional, and you'll more than likely be happy with your service.
The Complete HVAC Technician Checklist
Before we get into the specifics, we'd just like to mention that you should never sign up to work with an amateur that doesn't meet these specific qualities. Allowing your heater or AC to be installed by a handyman or a family member for a cheaper price could end up costing you way more in the long run.
Experience. The first thing you should check when researching for an HVAC professional is their experience. Whether it be field experience, brand experience, or customer service experience, you want a technician who has worked on systems like yours countless times. An experienced professional will have no problem talking about their expertise in the field.
Certifications and Licenses. Certifications and licenses exist for a reason. They're a signal to let you know that the technician has rigorously trained and been examined to be fully equipped to deal with an HVAC issue. There are various different licenses and certifications you can ask about, but just bringing the question up to an experienced professional should yield some great results.
References. An experienced and professional HVAC technician will be able to show you references from their past work. Recommendations by your friends and other members of the community, or even reviews online, can tell you a lot about the trustworthiness and quality of a technician.
Refunds, Warranties, Guarantees, and Rebates. We saved the best for last! It's incredibly important to see if there's any way you can save money on your HVAC installation, repair, or replacement. Talk to your technician about their guarantees and refunds, as well as the warranty and manufacturer rebate for the system you're about to purchase. The difference could mean massive savings for you—and a great technician will always want to help save you money.
Customer Service. A great HVAC technician should be someone you know will get the job done. If they meet all the other criteria on this list, but they're a nightmare to work with, sometimes the headaches aren't worth it. Peace of mind is important, and can only be granted by a technician who is a pleasure to do business with.
Well, there you have it. Keep this list on you when you scout for your next HVAC contractor. Remember, don't settle for subpar service, it could cost you!
Looking for HVAC work with a company you can trust? Contact Gary Munson Heating & Air Conditioning today! You will be more comfortable with the best!