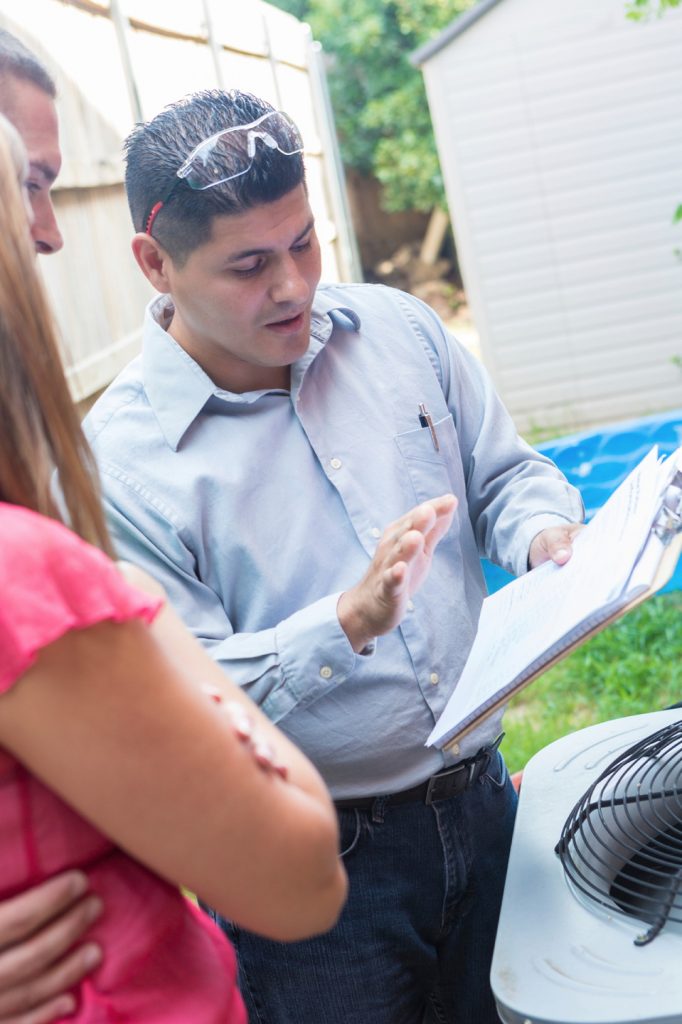 One of the most important functions of your air conditioner is the removal of moisture from the atmosphere. That muggy feeling causing your clothes to become sticky and covered in sweat quickly disappears when your AC is functioning correctly.
Part of this moisture removal function is draining condensate water that has been taken out of the air. This is where your condensate drain comes in, The water that gets drawn out from the air through condensation turns from gas to liquid, which then drips down into the condensation pan. The water that gets collected in the condensation pan must then be deposited through a drain and away from your home.
In good working order, your condensate drain is a nice drink for your outdoor plants and grass. When clogged though, your condensate drain can cause a multitude of problems in your house, some of which can eventually lead to expensive air conditioning repair in Winter Park, FL. Keep reading to get the full scoop!