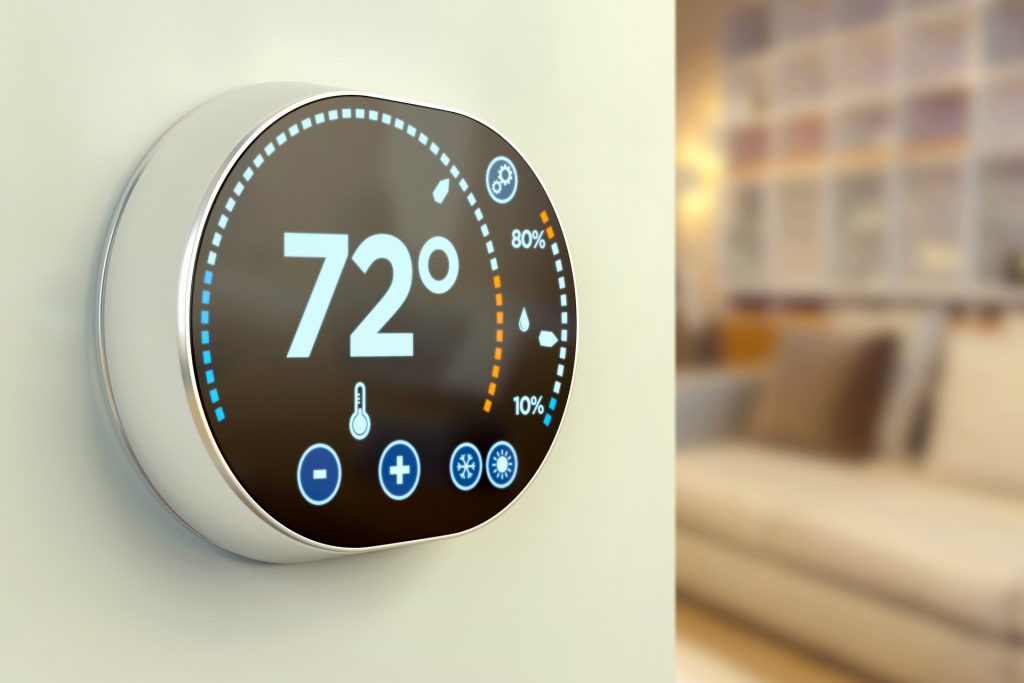 Thermostats can be finicky things. While we advise most homeowners to have upgraded to a smart or Wi-Fi thermostat at this point, not all homeowners have reached that level–and that's okay!
However, if you're dealing with constant HVAC problems that can be attributed to your thermostat, then it might be time for a change. From power or wiring issues, to problems with dust, and even inaccurate temperature readings, there are some severe problems that can be caused by a faulty thermostat.
This post is for homeowners that are frustrated with their heating systems but they're not sure if the problem has to do with the heater itself. The culprit could be your thermostat and we'll get into why this could be. Take it from us, your local HVAC company in Longwood, FL that it could be time to upgrade your thermostat if these issues persist.