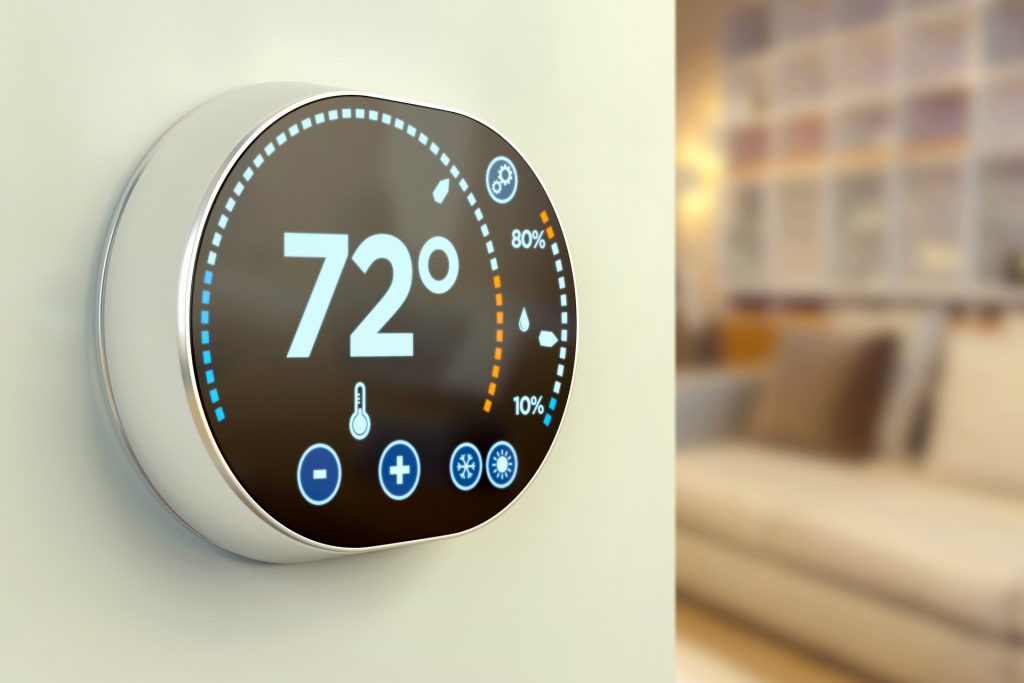 Thermostats can be finicky things. While we advise most homeowners to have upgraded to a smart or Wi-Fi thermostat at this point, not all homeowners have reached that level–and that's okay!
However, if you're dealing with constant HVAC problems that can be attributed to your thermostat, then it might be time for a change. From power or wiring issues, to problems with dust, and even inaccurate temperature readings, there are some severe problems that can be caused by a faulty thermostat.
This post is for homeowners that are frustrated with their heating systems but they're not sure if the problem has to do with the heater itself. The culprit could be your thermostat and we'll get into why this could be. Take it from us, your local HVAC company in Longwood, FL that it could be time to upgrade your thermostat if these issues persist.
Common Thermostat Problems
Is your analog thermostat or semi-electrical model causing problems? Let's see what could be happening.
Inaccurate temperature readings. Are you tired of your heater turning on when it shouldn't? Or are you tired of the temperature reading differently than it actually feels in your home? There are many reasons for a thermostat reading an incorrect temperature, from having a miscalibration error to simply being in the sunlight and being tricked into thinking its warmer than it is. Upgrading your thermostat could help mitigate this kind of issue.
Electrical issues. Your thermostat is either connected to your electrical system at home or to a battery. Regardless of whether you suffer a power outage and your thermostat becomes faulty, or your thermostat's battery runs out and the same problem persists. It's a good idea to schedule maintenance or personal alerts for yourself to check the battery or electrical status of your thermostat.
Inconvenience. It can just be frustrating to have to constantly change your thermostat reading because of an issue or just when it functions correctly. When dust and debris get inside your thermostat, or there's a wiring issue, you've got to stop whatever you're doing to investigate the situation and recalibrate the thermostat where it is in your home.
How Does a Thermostat Upgrade Help?
When you decide to upgrade your thermostat, this is what you can expect.
Programmable temperature settings. Is your thermostat in the sun or showing weird temperature readings? No problem. With a smart thermostat, you can set programmable settings for specific weather conditions. If you've got a sunny day that would normally cause your old thermostat to fall out of wack, your new system is prepared to deal with it.
Convenience. A smart or Wi-Fi thermostat can be operated from your phone or tablet. Any discrepancies with the temperature can be addressed from anywhere you've got a Wi-Fi connection!
Longevity. If your old thermostat is showing signs of aging or wear and tear, just having a new thermostat could make those troubles disappear. Make your life easier with a new thermostat that's ready for what the next decade has in store.
Call Gary Munson Heating & Air Conditioning to address your thermostat issues. You will be more comfortable with the best!