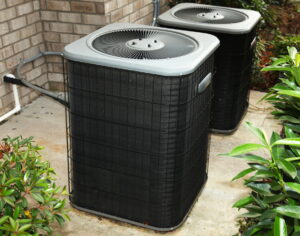 Sometimes diagnosing the problem with your air conditioner can feel like you're solving a mystery or puzzle. You're given some strange symptoms and you need to try and figure out what's causing the noises so they can be repaired by a professional.
Now, most of the time we would just tell you to call our team for support since we can do all the diagnosing for you. But that's not a good enough answer for a lot of people. It can be hard to tell when the right time might be to call for a pro's help, and this is going to be a blog post that helps you determine if you're at that point.
Simply put, here are three specific air conditioning noises that can point toward three different problems. If you recognize them, you'll now know you should call for professional AC repair in Orlando, FL.