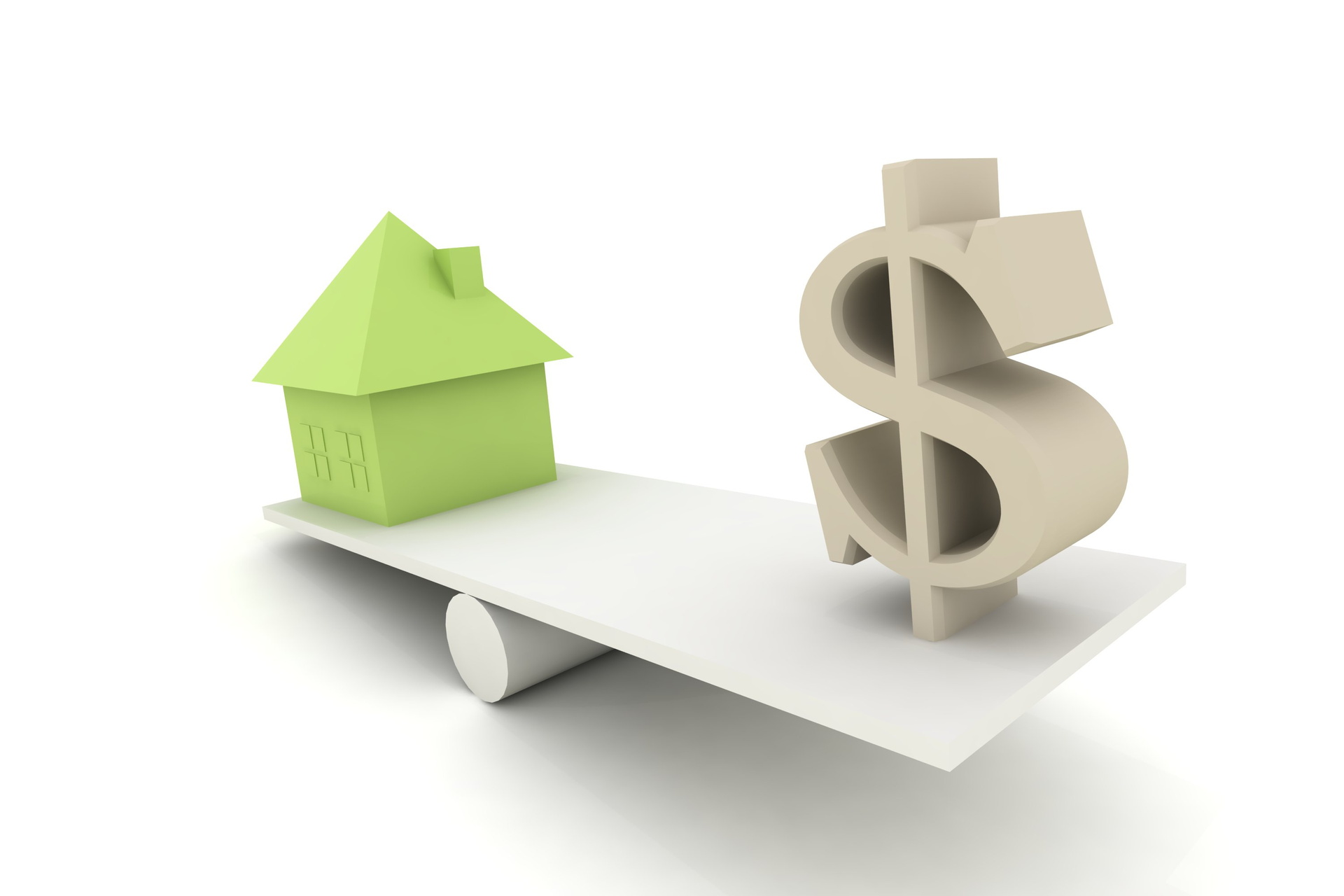 With every news story being about high inflation and trouble on the economic horizon, it can be easy to look for the cheapest AC work available in your area. For us down here in Orlando, investing in cheap AC service can feel like a no-brainer, but it's really more complicated than that.
Cheaper AC repairs in Orlando, FL like aren't usually very good. Think about it–when services like those are cheap, it usually means that the person providing them either isn't properly licensed, isn't in business with a reputable company that pays employees well with benefits, or it's someone who is still learning the ropes. Since your air conditioning matters more than it might for someone living up north, we recommend paying for services that are better, not cheaper.
This blog post is going to talk about some of the reasons why going with better services (like the ones provided by our team) are going to give you better results.
5 Reasons to Choose Us
Look, this isn't a place where we just sell our services. Sure, we'd like you to choose us for your next AC repair, but we can't control the decision you make. Only you know how to make the right choice for your budget, your family, and your technology. So, how about we just give you good reasons why you might want to choose us or at least a company that's like us!
A family-owned company you can trust. Our company is family-owned and operated which means we're a part of this community. There's just no point in us stiffing our customers since they're mostly our friends, neighbors, and family as well. This makes us more trustworthy than a satellite corporation, or some other company.
We offer 24/7 emergency services. We can address emergency air conditioning needs round the clock with our emergency services. Don't let anyone tell you that your broken-down AC isn't an emergency, and instead call our team for help when you need it.
Hefty labor and part warranties. A warranty is an important part of AC installation. It means that you're protected if something goes wrong, and it's a great incentive to take care of your comfort technology, so it works for as long as possible. We have an unbeatable 10-year labor and part warranty that applies to many systems we install.
A gold-standard maintenance plan. Maintenance is a great service that allows your technology to last well into old age. Maintenance is also going to be vital for your system to work as efficiently as possible.
Unique systems and services. Not all of our customers want a standard system with a standard setup. In fact, many times we need to work outside of the box in order to come up with a solution that's right for your home and family. We work on systems like inverter air conditioners, full-home mini split systems, and even indoor air quality systems like UV air purifiers to create the most comfortable environment possible.
You will be more comfortable with the best! And in this case, the best is Gary Munson Heating & Air Conditioning.