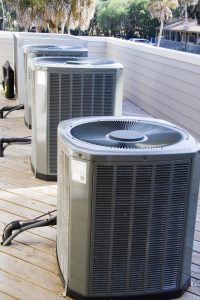 Noises can mean everything in our day to day lives, and when it comes to air conditioners this is no exception. From our smoke alarms to our regular morning alarms, we rely on our ears to notify us when there's something wrong. Alarms tend to be bells or high pitched noises because they better catch our attention and make us uncomfortable, which then prompts us to change something—whether that be getting out of bed or take the burning baked ziti out of the oven!
In regard to air conditioners, noises still serve this same purpose. If there is something wrong with your air conditioner and it requires AC repair in Winter Park, FL, it could be expressing this issue through a loud or obnoxious noise.
That's why we're going to go over some of the more common noises that can be expressed through your air conditioner. If any of these noises sound familiar or are things you're constantly experiencing, it could absolutely be time to call us for repairs.