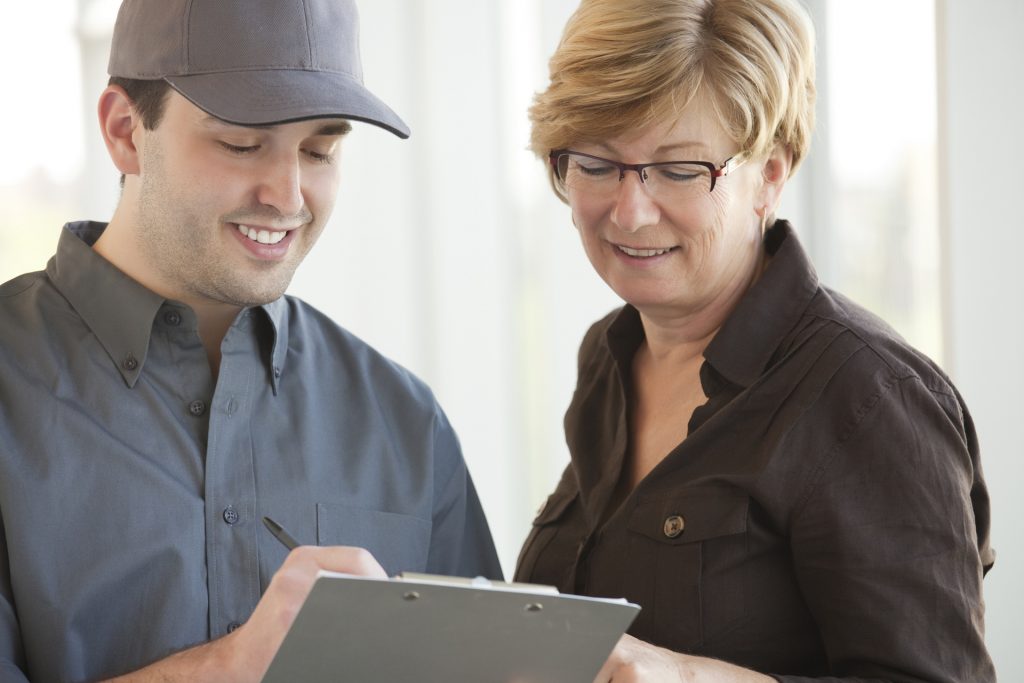 Furnaces don't last forever, and while we might think that 10 to 15 years is a long time, it definitely sneaks up on you. That being said, a sneaky furnace that's about to fail isn't necessarily going to be easy to notice, so you're going to want to stay vigilant and be sure when you should be preparing for a replacement.
In order to help with this process, we've listed several key signs that will indicate you're nearing a furnace replacement. Be careful, when it comes to HVAC service in Orlando, FL there are serious concerns with running a furnace way beyond it's average lifespan. If your system runs on natural gas, these concerns could turn into safety issues that are dangerous to have occurring in your home.
So, let's get started with some helpful hints as to when your furnace is on its last legs.