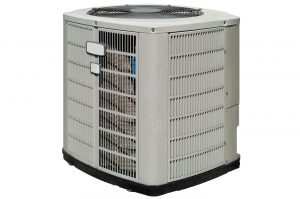 Here at Gary Munson, our motto is "You will be more comfortable with the best!" Today, we're going to talk about what this might mean in regards to your air conditioner. How can you be more comfortable with the best maintenance plan in the industry? What can you expect from a good maintenance visit during the springtime or summer? What the heck even is maintenance?
We're glad you're asking those questions because they're important when trying to be a more vigilant homeowner. Neglect is the number one problem causer in this industry, and we're always happy with a homeowner that's exploring their comfort options. Any great HVAC contractor in Orlando, FL will have a maintenance plan that really gets at some of the problems our air conditioners start to develop.
What are those problems? Keep reading as we go into detail.