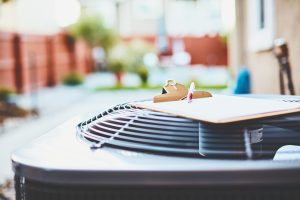 Central air conditioners might be the most common type of air conditioner in the country, but no honest HVAC technician is going to tell you that they're without problems. Every AC model has problems that are specific to them. When it comes to air conditioning in Orlando, FL, central air conditioners run into some specific common problems, and we're here to help you mitigate them.
From refrigerant leaks to inefficiencies, central air conditioners need repairs every once in a while during their lifetimes. This isn't a negative aspect of these systems, because all AC models require some type of repair. Keep reading as we talk about the 5 most common central AC problems you could run into and what we can do about them.
Don't panic. We promise we'll help you get your home cooled down for an affordable price by working together.