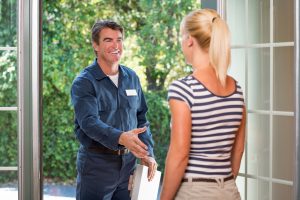 Springtime maintenance really is key for a longer-lasting HVAC system. While we will get into the specifics of how and why this is the case, first we'd like to talk about what exactly maintenance is.
Many homeowners just think that you should get your air conditioner or heater installed and then you're set for a decade unless you need repairs done—but that couldn't be further from the truth! Furnaces and AC systems require yearly tune-ups to ensure they're still working efficiently, effectively, and reliably. Without yearly furnace maintenance in Orlando, FL you can bet that you'll be paying for expensive repairs that could have potentially been avoided if they had been addressed earlier.
We'll tell you what you can expect from springtime maintenance for your heating system, and even for your air conditioner while we're at it!