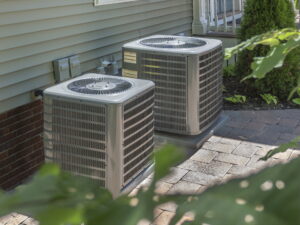 Start your engines! Get set! Go!
Hot temperatures are well on their way and the race to getting quality air conditioning has begun. However, if your AC is starting to struggle with the burden of keeping your home cool now, then you've got a rocky cooling season ahead. So, perhaps it's time to look into air conditioning repair in Winter Park, FL.
To put it simply, here is a list of seven common repairs that your struggling air conditioner could be dealing with. We'll talk about where these problems come from, some information about each one, and exactly what you can do about them. Remember, there's not much a homeowner should do about AC problems without professional help, so make sure you call us! Our team is reliable, fast, and we always target the root of your problem.