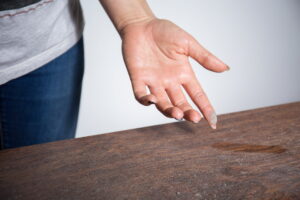 Air quality is superb in Orlando. It's clear that tourists come specifically to our neck of the woods in order to escape their stuffy homes during the winter and enjoy our wonderful fresh air! While our outdoor air has a superb quality, we don't spend the majority of our time outdoors.
Whether you're working, hanging out at home, or participating in your favorite hobbies with the family, it's most likely going to be inside your house. Homes in Orlando have been built to keep cool air inside with incredible efficiency, which means you're less likely to interact with the outside air. While our outdoor air quality might be great, it's common for air quality indoors to be subpar.
An air filtration system in Orlando, FL could be your ticket to fresh, clean air indoors. With the help of this kind of indoor air quality technology, you can appreciate our amazing outdoor air quality while also achieving comfortable air quality within your home as well.